Did you know…you are the most beautiful you there is. So this is a letter to all those who may not have fallen in love with themselves just yet.
"Hey. I know we talk everyday. We laugh, we sing, we dance, but honestly something has been bothering me recently and I wanted to ask you: How have you been? We've been so busy recently I've forgotten to check in with you to see how you are doing. I know you say you're ok, but when I look into our soul, I know we are not.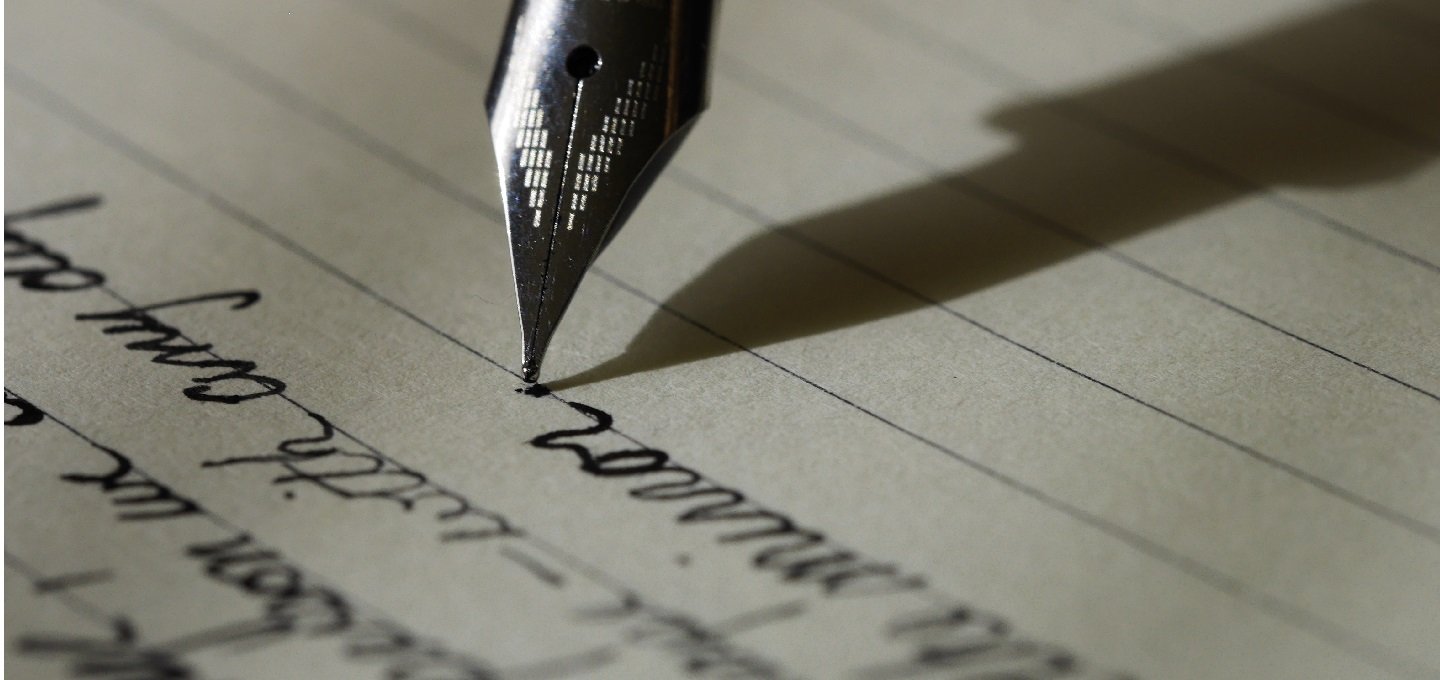 It's like each day, I see who we once were slipping away. I should have said something a while ago but I was trying to become someone I am not. I got to busy We're both to blame. You for trying to impress this world and I for letting you.
Who we are. Gosh…I wish I knew. But recently…I've stopped trying to impress. Stopped trying to be the most influential, the most popular, the wealthiest. I've stopped caring about likes and reposts. I've stopped and I see now.
I care about who I am. What I represent. How I can be me. Peace is my friend and silence has helped me to breath. The image of who I am is now clear. I know if I focus on myself first, then I can focus on everything else.
Let's fall in love with our-self first. Know who we truly are. We can only help, if we know exactly who we are on the inside